The "charterer's liability insurance" is a type of marine insurance. Most ships are chartered either on a time charter or voyage charter contract. In both cases the charterer assumes liabilities towards the shipowner because of damage caused to the ship in the course of cargo-handling or because of damage resulting from an unsafe port or berth. And also, the charterer becomes liable similarly to the shipowner, with P&I liability to cargo, pollution claims and etc. All charterers require cover for both damage to hull and other P&I liabilities. The so-called "charterer's liability insurance" provides coverage for such risks.
Claims may arise in a variety of circumstances, such as when a charterer instructs a shipowner to load a cargo that unexpectedly damages a vessel's cargo holds, or when a charterer orders a vessel to an unsafe berth which leads to grounding damage.
Charterers can find themselves with a liability for many P&I risks, but cargo claims are the most common area of exposure.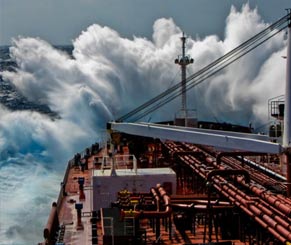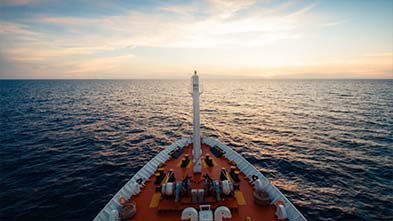 Scope of Cover
The terms of the cover are based on the Owners' P&I Rules and the add-on for traders and cargo owners.
Cargo
Pollution
Personal injury
Damage to hull
Salvage
Detention and similar delay
Damage to other property
Freight and bunkers contribution to general average
War risks (including terrorism)
Fines (customs, immigration and accidental pollution)
Wreck removal
More About Us
IPANDI is a mutual and non-profit organization, with its management office in Dubai, UAE
+971 4 385 7004
Contact Us
---
Tailor-made covers based on your needs
Islamic P&I club cover is designed and can be tailored as per the requirement of the ship-owner or the voyage or as per the particular area of the vessel. The club provides certification under the principal international conventions to enable States to issue certificates of financial responsibility.