Club have strong link of correspondents supported by a worldwide network of more than 485 independent firms and consultancy with its local expertise and immediate assistance located in 120 countries and 425 ports.
In case of emergencies or claims, the correspondents are trained person of their respective port/s to take prompt action (under Club's advice) in investigating facts to assist members and their agents to protect their best interest by appointing local surveyors , experts, arbitrators , assayers or loss adjusters etc.
To find more about Correspondents List: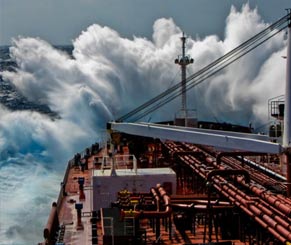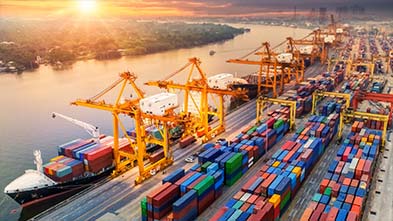 Tailor-made covers based on your needs
Islamic P&I club cover is designed and can be tailored as per the requirement of the ship-owner or the voyage or as per the particular area of the vessel. The club provides certification under the principal international conventions to enable States to issue certificates of financial responsibility.