Freight, Demurrage & Defense
FD&D (Freight, Demurrage and Defense) provides assistance to Members for the cost of legal representation and expert advice in relation to claims, disputes and other matters of a shipping nature which are not already covered by P&I and are not covered by any other form of insurance. FD&D cover provides practical support and expert assistance to members in avoiding and, where necessary, resolving disputes involving the operation of their ships.
Usually it is provided under club's Rules in the ordinary way, to an overall limit of liability per claim as well as a deductible which usually entails some contribution from the assured to the cost of prosecuting or defending a relevant claim but subject, in the normal way, to an overall cap.
It should be noted that FD&D cover does not provide insurance against any principal sum of dispute- e.g. unpaid hire or dead fright under a charterparty – but it does cover the cost of employing lawyer and other experts in the prosecution or the defence of such matters.
FD&D insurance is a secondary cover so FD&D provides assistance only if the dispute in question falls outside the scope of the other insurances in place, such as P&I or H&M The club has its own set of legal team which assist member and In case where external lawyers are instructed, the Club still manages the case.
FD&D cover is provided on a discretionary basis. Members can be reassured that the merits of claims involving the Class will be carefully evaluated – with close ongoing attention paid to the provision of proper and proportionate support in appropriate cases.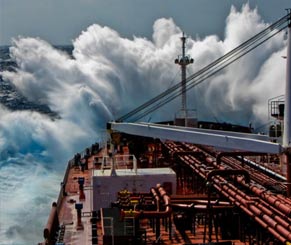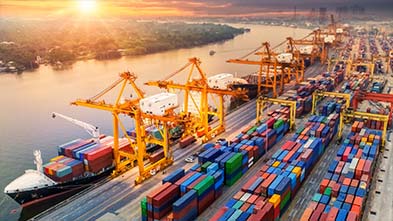 BENEFITS
Islamic P&I, FD&D cover provides protection, at a low cost, against runaway legal expenses as well as enabling Members to obtain the best advice on the handling of a wide variety of maritime disputes. As disputes of a defence nature almost invariably affect a ship's earnings and cash flow, FD&D is regarded by many Members as an important adjunct to their day to day business operation.
More About Us
IPANDI is a mutual and non-profit organization, with its management office in Dubai, UAE
+971 4 385 7004
Contact Us
---
Tailor-made covers based on your needs
Islamic P&I club cover is designed and can be tailored as per the requirement of the ship-owner or the voyage or as per the particular area of the vessel. The club provides certification under the principal international conventions to enable States to issue certificates of financial responsibility.