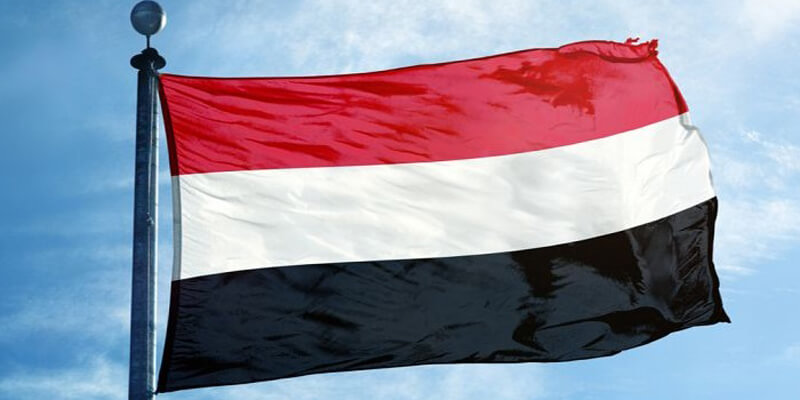 Yemen – port situation
Hodeidah port remains open and operational, and military operations in the vicinity of the port have reportedly eased. Vessels are, however, urged to continue to exercise caution when operating in the Red Sea.
The conflict in Yemen has introduced additional maritime security threats, other than piracy, to the Southern Red Sea and Bab al-Mandeb. These include collateral damage due to the conflict between local groups and a potential deliberate targeting of vessels. The security situation and corresponding security advice to vessels calling at Yemeni ports may therefore change at any time and vessels are advised to continuously evaluate the situation, carry out an assessment of the risks involved prior to entry, and take all necessary precautions to ensure the safety of the vessel and its crew.